by Heather Callaghan
Activist Post
January 24, 2012
Many of us breathed a sigh of relief when an overwhelming amount of Americans banned together and voiced their opposition to Congress over both the Stop Online Piracy Act, and Protect Intellectual Property Act.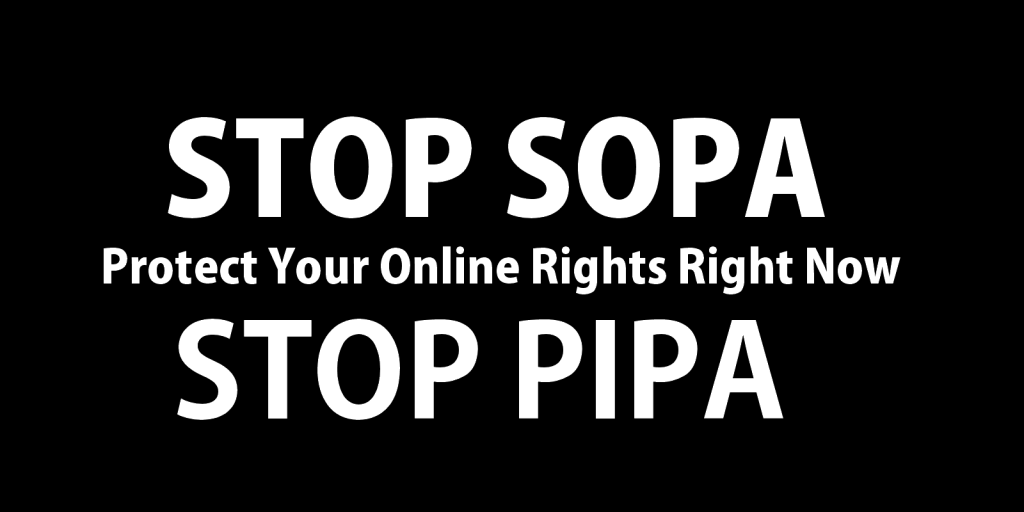 Sites that dimmed the screen for a day or two have gone back to normal — Facebook users have swapped their anti-SOPA images for their previous profile pictures.
We may have even believed that the postponement of the vote originally scheduled for January 24th was some sort of white flag of capitulation. But that is certainly not the MO of most lawmakers.
While the outcry did get the attention of Congress, they are simply returning unflinchingly back to the drawing board to wait out our attention spans. Articles whirled that SOPA was dead and the bill was pulled when the bill's sponsor Lamar Smith said in a statement that there would be no further action "until there is wider agreement on a solution."
Lamar isn't really listening. "It is clear that we need to revisit the approach on how best to address the problem of foreign thieves that steal and sell American inventions and products."
Actually, SOPA is set to be reformulated in February. PIPA will be revisited with possible amendments in the coming weeks. Case in point, all is still open and possible — nothing is dead, pulled, or cancelled. If that wasn't enough to keep us on our toes, a new, similar bill has surfaced.
Déjà Vu in the form of OPEN — The New Anti-Piracy Bill
As an alternative to SOPA-PIPA, Representative Darrell Issa (CA-R), and 24 co-sponsors introduced the Online Protection and Enforcement of Digital Trade (OPEN) H.R. 3782 on Wednesday, during the Internet blackout.